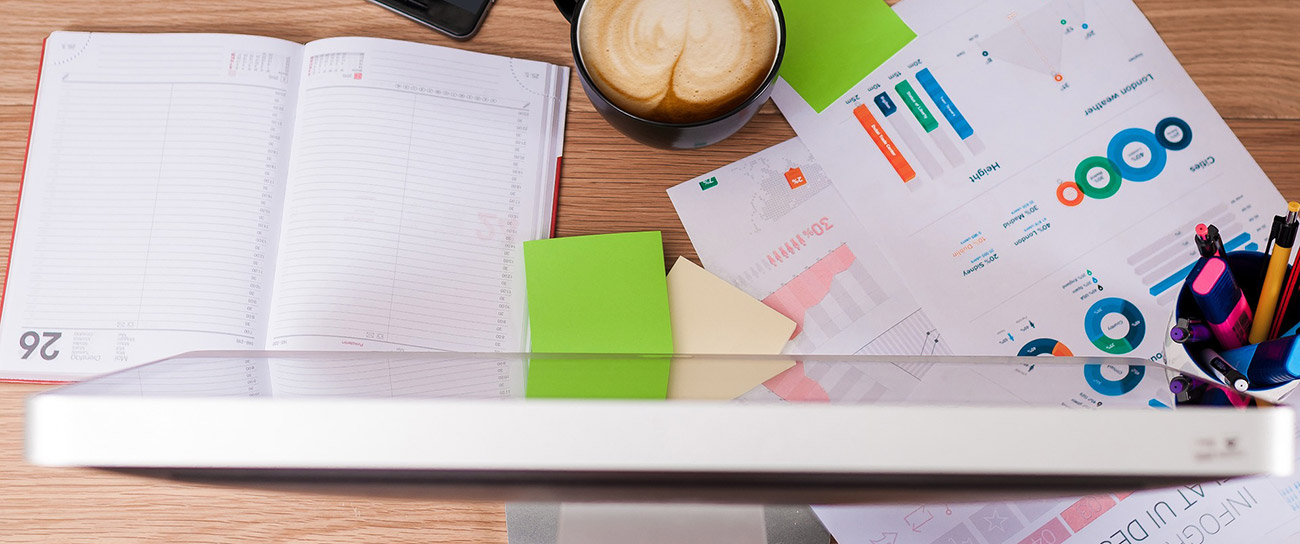 Building your course has never been easier! You can create and organize text, resources, quizzes, tests, assignments, links, video, and other media into lessons or modules; control access to materials via conditional release; upload, store, and share files and other resources; and much more.
What is the Drop Box tool?
The Drop Box tool creates a folder for each student in the course. Students are only able to access their own folder. Students and instructors can both place files in the Drop Box folders.